Advance.
Empowering Your Political Event Experience
Take your political events to the next level with Campaign Nucleus Advance. Our advanced department and cutting-edge tools are specifically designed to empower your event planning and execution, enabling you to create unforgettable experiences for your attendees. From simplifying ticketing and registration processes to effectively promoting your events, identifying and blocking spammers, tracking attendee interactions, credentialing media personnel, prioritizing VIPs, and gaining valuable insights through analytics, Campaign Nucleus Advance has all the features you need.
Simplifying ticketing and registration processes
Identify and block spammers with Event Fraud Protection Technology.
Effectively promote political events.
Track and facilitate interaction with attendees.
Provide credentialing for media personnel.
Prioritize and communicate with VIPs or influential contacts, donors, supporters, or stakeholders.
Gain valuable insights through analytics and reporting.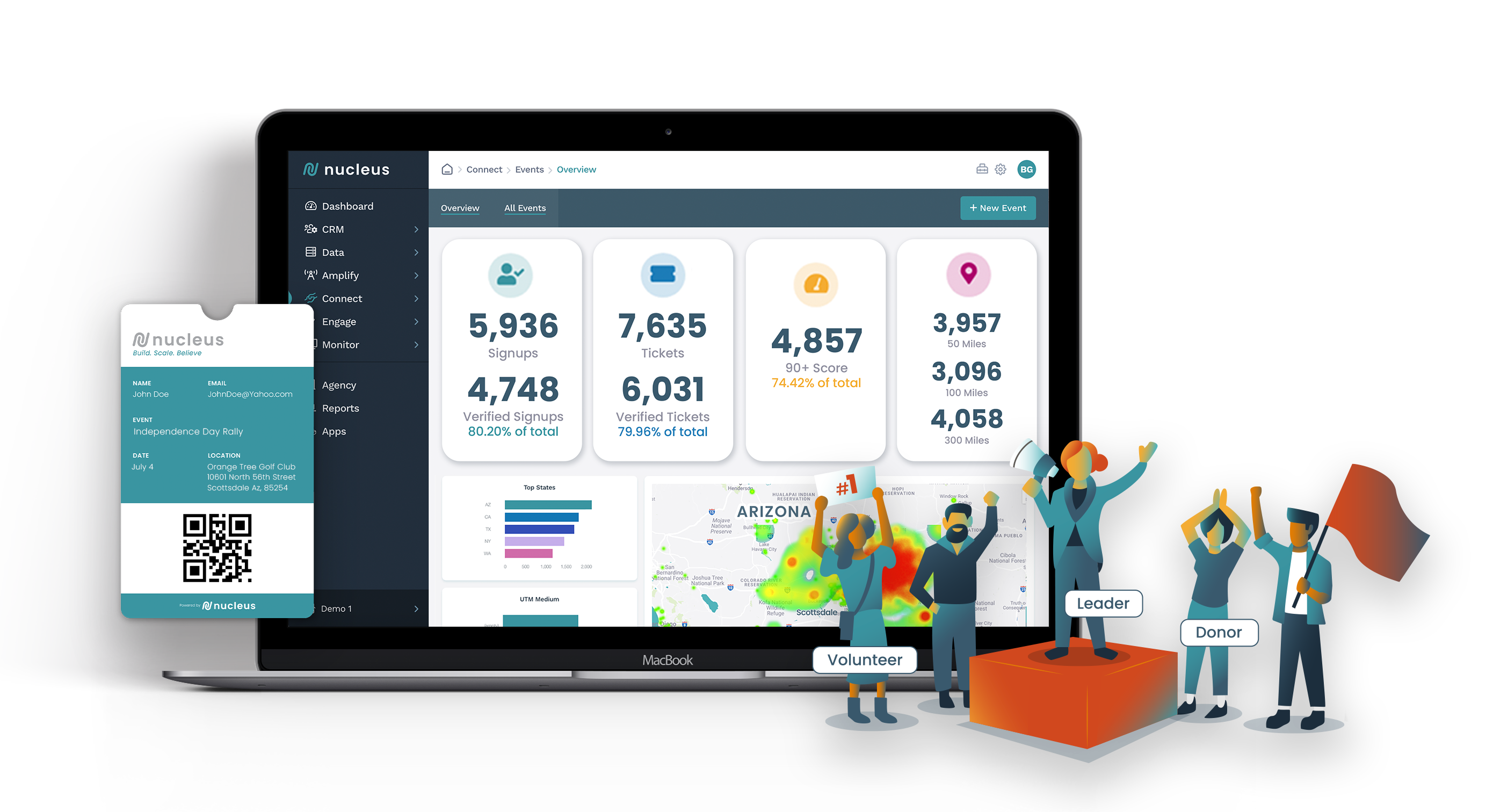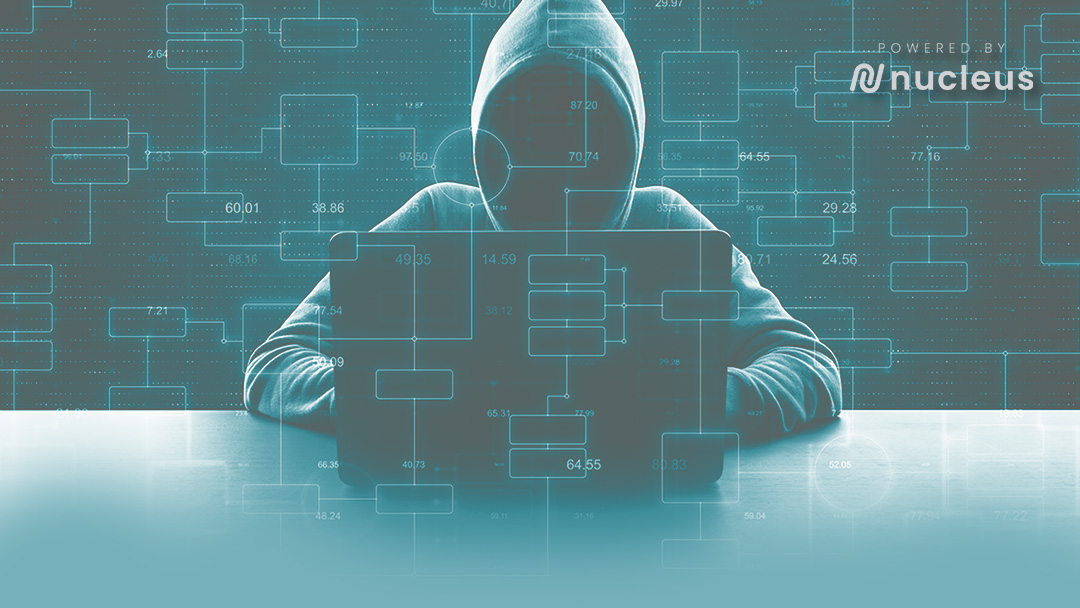 Simplifying Ticket and Registration process:
With Campaign Nucleus Advance, say goodbye to the complexities of ticketing and registration. Our streamlined platform offers a user-friendly interface that simplifies the process for both organizers and attendees. Easily create customizable registration forms, manage ticket sales, and provide secure payment options, ensuring a seamless experience from start to finish.
Identify and Block Spammers with Event Fraud Protection Technology:
Combatting spam and fraudulent registrations is essential for maintaining the integrity of your events. With our Event Fraud Protection Technology, Campaign Nucleus Advance employs advanced algorithms and security measures to detect and block spammers effectively. Protect your event's reputation, safeguard attendee data, and ensure a secure and authentic event experience.
Effectively Promote Political Events:

Promoting your political events is critical to driving attendance and creating buzz. Campaign Nucleus Advance equips you with powerful marketing tools to effectively promote your events. From email campaigns and social media integration to targeted advertising and event listing on relevant platforms, our platform ensures maximum exposure for your events, helping you reach your target audience and maximize attendance.

Track and Facilitate Interaction with Attendees:
Understanding attendee interactions is key to delivering personalized experiences and nurturing meaningful connections. Campaign Nucleus Advance offers robust tracking capabilities that enable you to monitor attendee engagement throughout the event lifecycle. From check-ins and session attendance to networking interactions, our platform provides real-time insights, allowing you to facilitate interactions, measure engagement, and optimize attendee satisfaction.
Provide Credentialing for Media Personnel:
Media coverage plays a vital role in amplifying your event's reach and impact. Campaign Nucleus Advance simplifies the process of credentialing media personnel. Our platform enables you to manage media registrations, verify credentials, and provide authorized access to designated areas. Ensure seamless media coverage, foster positive relationships with journalists, and elevate the visibility of your event.
Prioritize and communicate with VIPs or Influential Contacts:
Nurturing relationships with VIPs, influential contacts, donors, supporters, or stakeholders is crucial for your event's success. Campaign Nucleus Advance offers a suite of features that allow you to prioritize and communicate effectively with these key individuals. From personalized invitations and tailored experiences to dedicated communication channels, our platform helps you foster strong relationships, ensuring that your VIPs feel valued and engaged.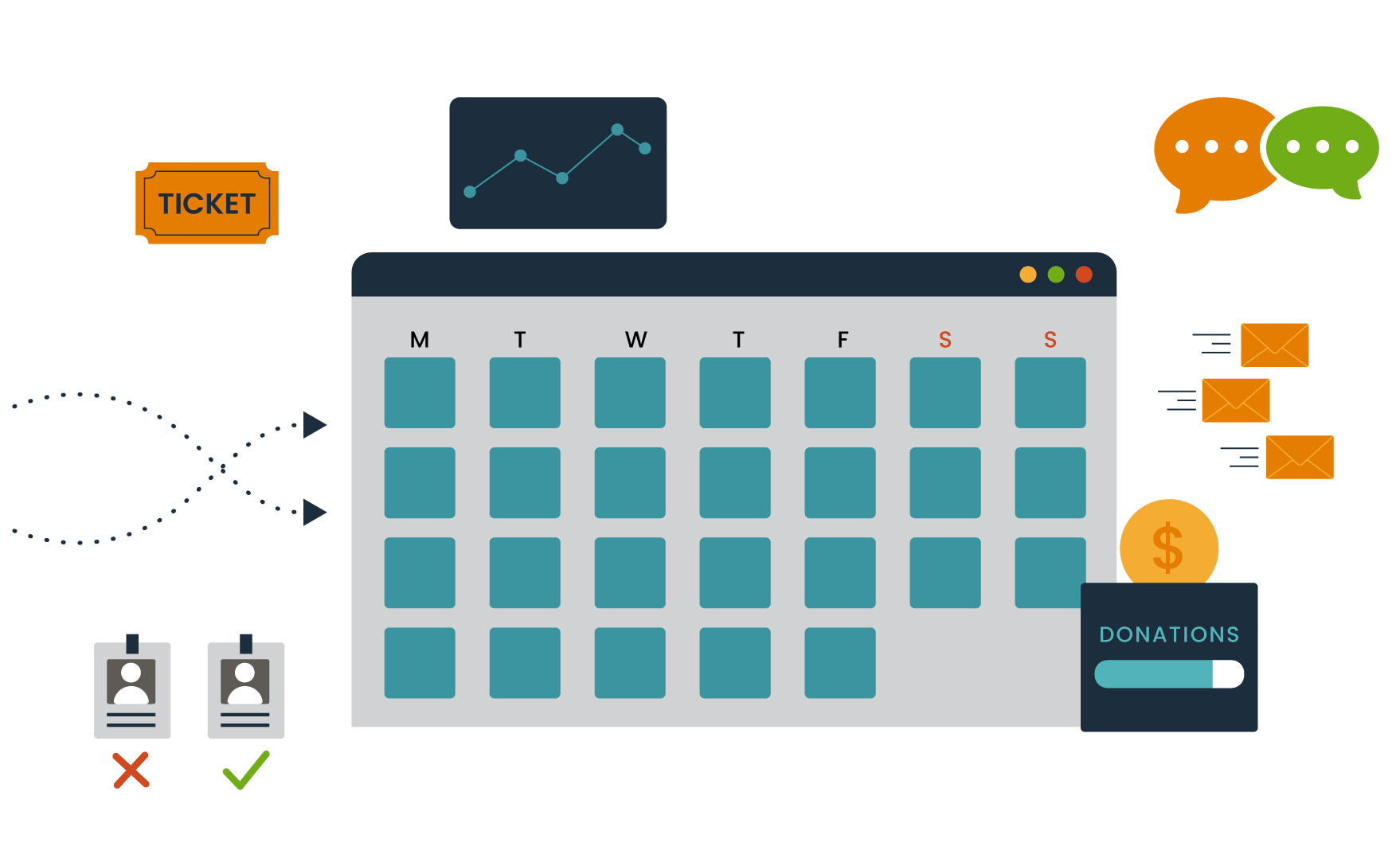 Gain Valuable Insights through Analytics and Reporting:
Data-driven decision-making is the key to optimizing your event strategies. Campaign Nucleus Advance provides comprehensive analytics and reporting tools that deliver valuable insights into attendee behavior, event performance, and campaign impact. Track attendance rates, session popularity, engagement levels, and revenue generation to refine your event strategies and drive continuous improvement.
It's Easy. Get started today to believe again.
Join us today and experience the transformative power of Campaign Nucleus Advance!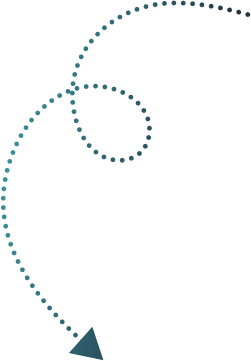 More products we offer.
Nucleus enables seamless department and product integration for every department in your campaign and organization.
Need help finding the right products, technology & services? Select the category that best fits you.