Get in Touch.
We're excited to hear from you! Whether you have a burning question, an awesome idea, or just want to say hello, we're all ears. Reach out to us using any of the contact methods below or fill out the contact form. Our amazing team is here to make your Campaign Nucleus experience unforgettable!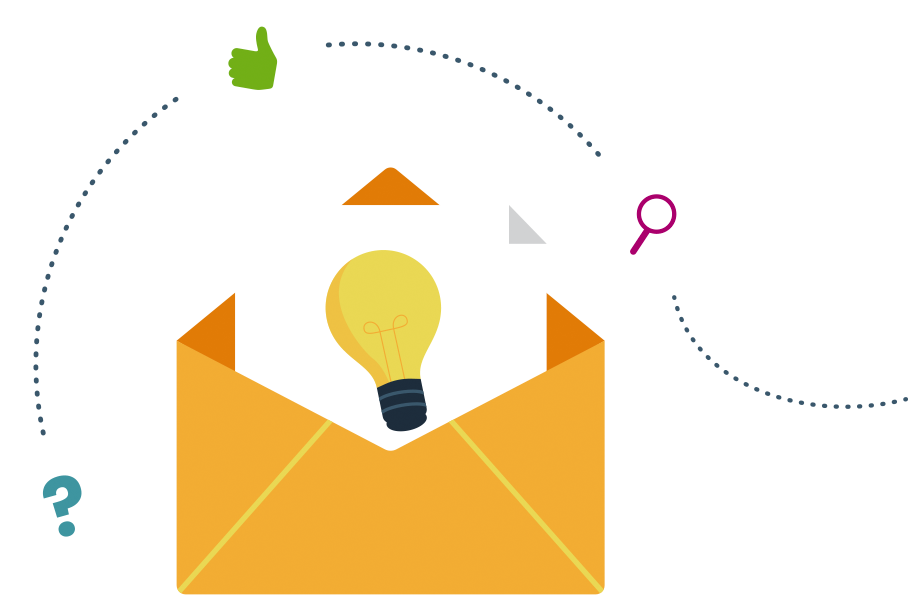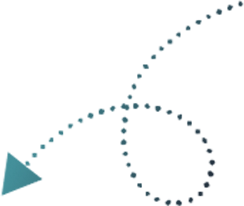 Let's Start a Conversation.
Thank you for choosing Campaign Nucleus, where we combine cutting-edge technology with a dash of fun. We can't wait to connect with you and assist in any way we can. Expect a speedy response full of energy and enthusiasm!