Get in Touch.
We're excited to hear from you! Fill out the contact form to get a demo and learn more. Our amazing team is here to make your Campaign Nucleus experience unforgettable!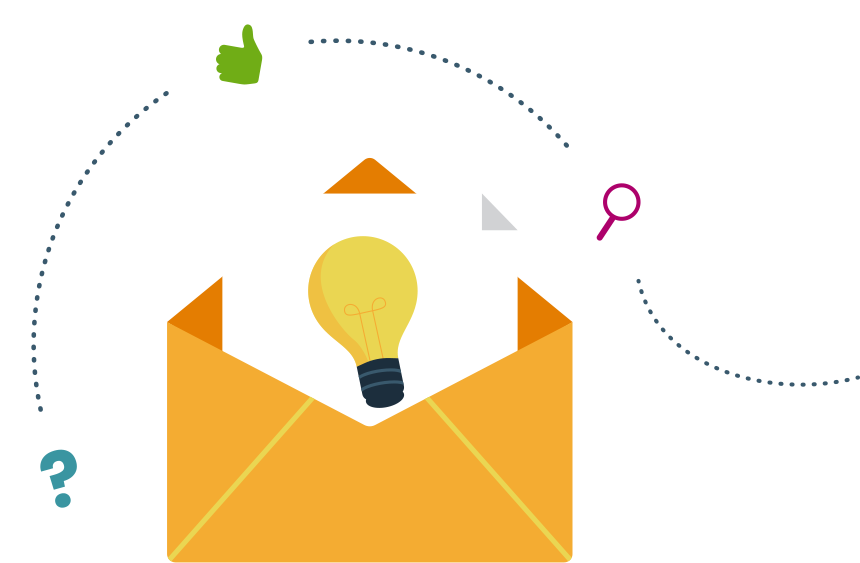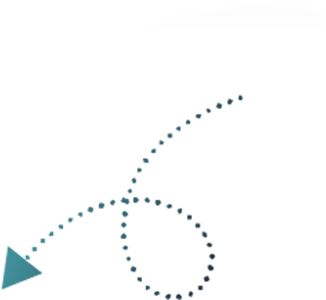 Let's Start a Conversation.
Thank you for choosing Campaign Nucleus, where we combine cutting-edge technology with a dash of fun. We can't wait to connect with you and assist in any way we can. Expect a speedy response full of energy and enthusiasm!