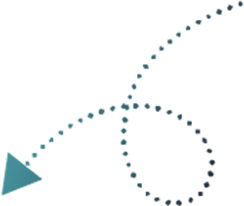 Why Nucleus?
We simplify work.
At Nucleus, we prioritize your career growth. Join our team and experience a workplace that supports your advancement. We provide abundant opportunities for development, personalized plans to enhance your skills, continuous learning programs, mentorship from experienced professionals, and impactful projects to showcase your talents. Take the next step in your career with Nucleus. Explore job openings for both remote or in-office positions or submit your resume for future opportunities.

At Nucleus, we embrace diversity and are proud to be an equal-opportunity employer. We believe that a diverse and inclusive workforce fosters innovation, creativity, and a rich exchange of ideas. We welcome individuals from all backgrounds, experiences, and perspectives to join our team. At Nucleus, you will be part of a supportive and inclusive environment where everyone's unique contributions are valued and respected. Together, we create a culture that celebrates diversity and promotes equal opportunities for all.
Join Nucleus and unlock your career potential today!
Don't see a position for you?
At Campaign Nucleus, we believe in the power of talent and the potential for future opportunities. We understand that not all candidates may find an open position that perfectly aligns with their skills and interests at a given time. However, we encourage you to submit your resume for consideration for future opportunities that may arise.