Development.
Unleash Fundraising Potential
Our Development product empowers organizations to unlock their fundraising potential by providing a range of comprehensive features and tools. With Campaign Nucleus, you can elevate your fundraising efforts and achieve remarkable results.
Comprehensive integration with fundraising systems

Streamlined small donor and stakeholder management.
Targeted fundraising campaigns as well as donor prospecting efforts.
Effective communication and engagement.
Event-based fundraising support.
Compliance and reporting features.
Valuable analytics for data-driven decision-making.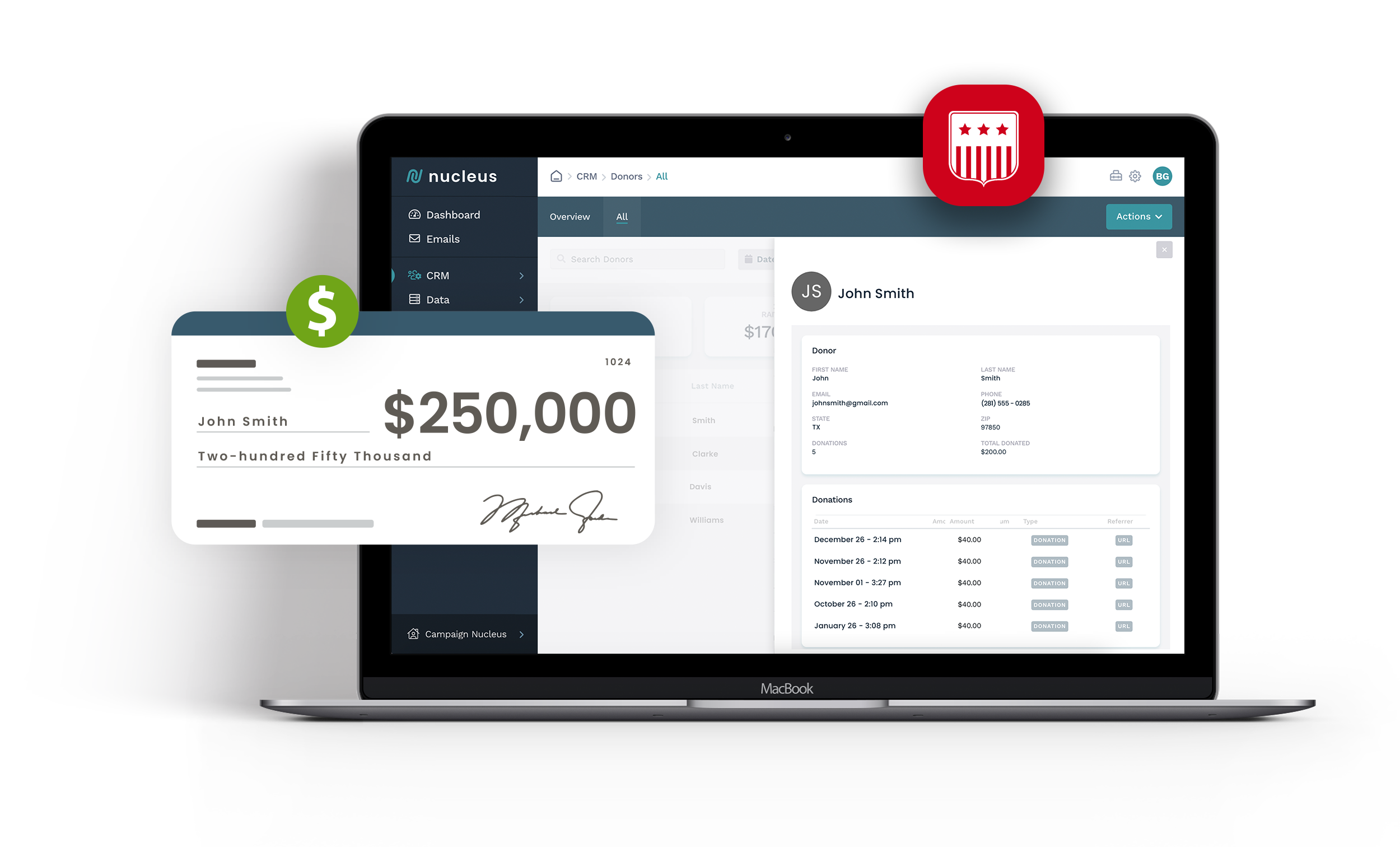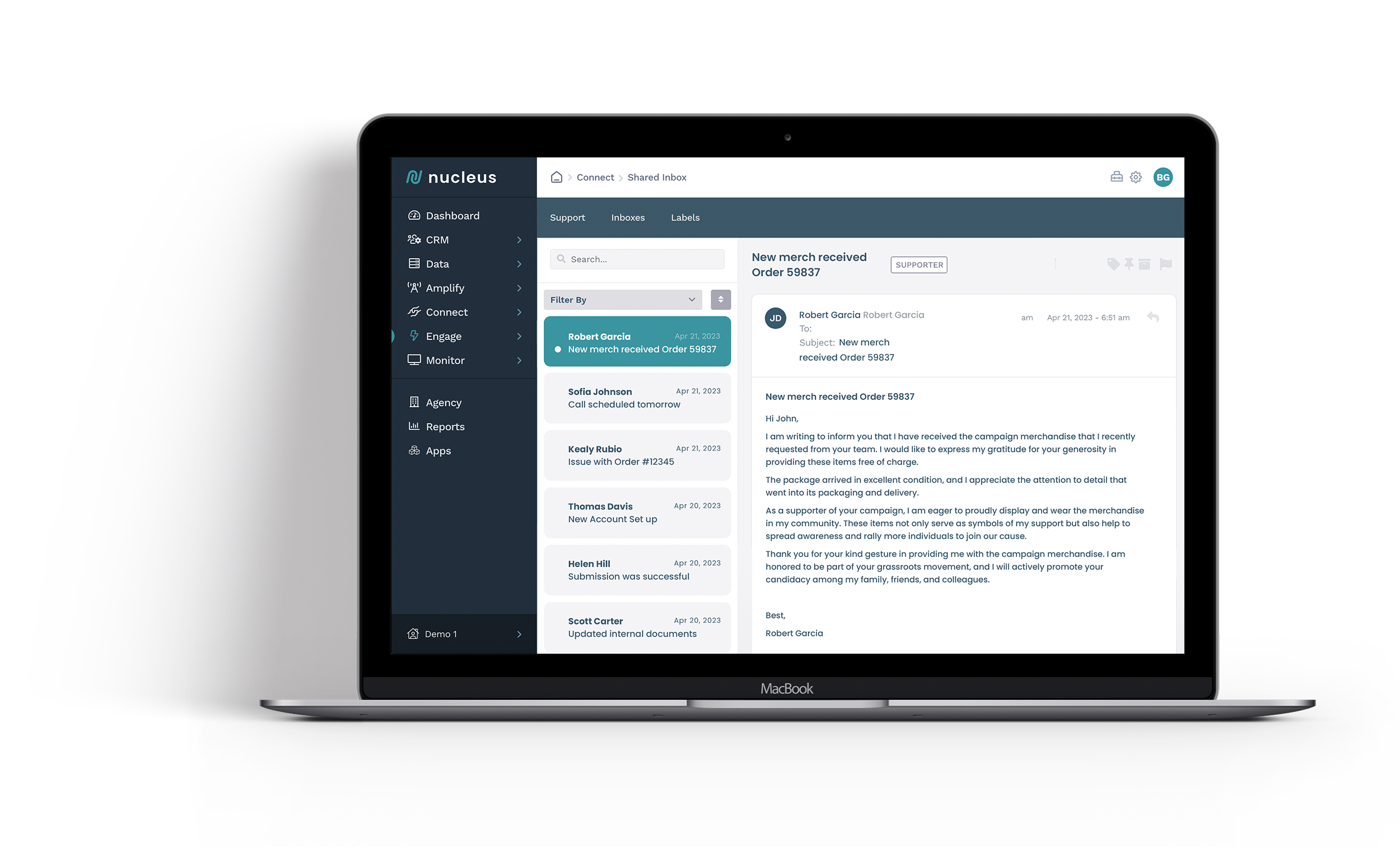 Comprehensive Integration with Fundraising Systems:
We understand the importance of seamless integration with existing fundraising systems. Our Development product is designed to integrate smoothly with a wide range of fundraising platforms, ensuring a cohesive and efficient workflow. Connect Campaign Nucleus with your preferred systems to enhance your fundraising capabilities.
Streamlined Small Donor and Stakeholder Management:
We understand the importance of effectively managing both small donors and stakeholder contributors. Our Development product offers a streamlined system to handle and nurture relationships with donors of all levels. From managing small, regular donations to facilitating personalized interactions with major donors, we've got you covered.

Targeted Fundraising Campaigns and Donor Prospecting:
Campaign Nucleus enables you to launch targeted fundraising campaigns tailored to specific donor segments or causes. Our platform facilitates efficient donor prospecting, helping you identify potential contributors who align with your organization's mission and values.
Effective Communication and Engagement:
Building meaningful connections with your donors is crucial. Our Development product provides effective communication tools, enabling you to engage with donors through personalized messages, email campaigns, newsletters, and more. Enhance donor relationships and foster a sense of community around your cause.
Event-based Fundraising Support:

Hosting events is an excellent way to raise funds and increase donor engagement. Our Development product offers comprehensive event-based fundraising support, allowing you to efficiently manage event registration, ticketing, sponsorships, and donations. Maximize the success of your fundraising events with our intuitive platform.
Compliance and Reporting Features:
Staying compliant with fundraising regulations and ensuring transparency is essential. Campaign Nucleus incorporates compliance and reporting features that help you navigate legal requirements effortlessly. Generate accurate reports, track financial data, and ensure your organization adheres to fundraising best practices.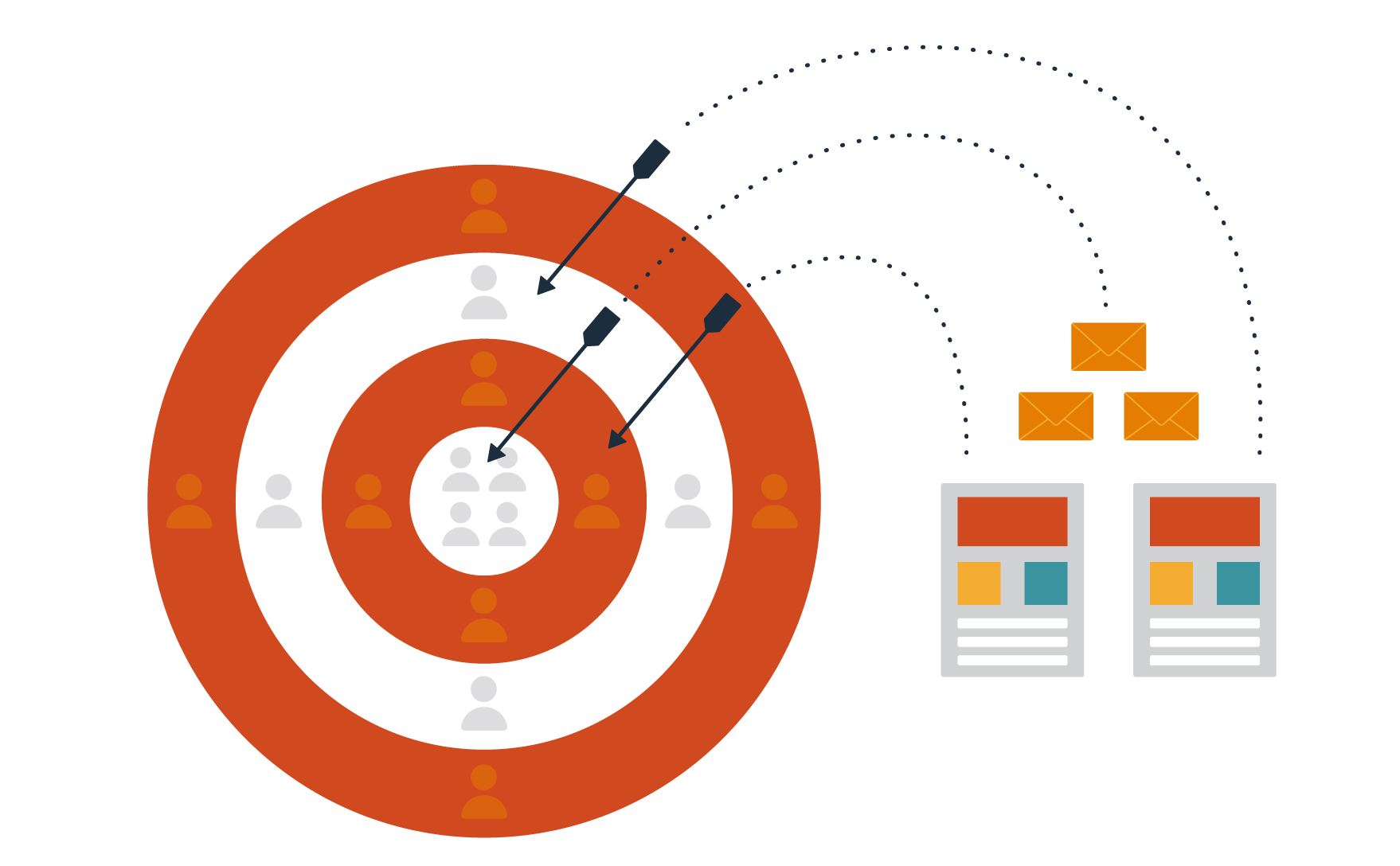 Valuable analytics for data-driven decision-making:

Making informed decisions is crucial for successful fundraising. With our Development product, you gain access to powerful analytics tools. Analyze donor behavior, campaign performance, and fundraising trends to make data-driven decisions that optimize your fundraising strategy and drive better results.
It's Easy. Get started today to believe again.
Join us today and witness the transformative power of Campaign Nucleus Development!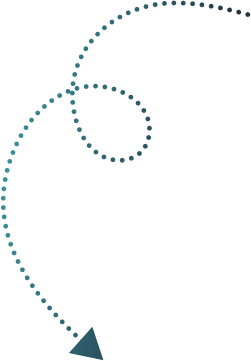 More products we offer.
Nucleus enables seamless department and product integration for every department in your campaign and organization.
Need help finding the right products, technology & services? Select the category that best fits you.